About Us
Since 2010, EnergyWorks has provided energy efficiency service to thousands of families and hundreds of businesses to help them "Save Money! Save Energy! Save the Planet!". Reducing utility costs through energy savings creates a positive economic and environmental impact for our customers and communities. EnergyWorks has offices in Las Cruces, NM, Albuquerque, NM, and El Paso, TX and provides service throughout New Mexico and west Texas.
EnergyWorks utilizes building science to identify opportunities and provide services that save energy. Every home and building are unique, so a technician conducts an Energy Assessment to determine the most cost-effective efficiency services. The assessment utilizes advanced diagnostic tools including pressure testing, thermal imaging, and a safety inspection. Depending on the results of the assessment and condition of the home, equipment, and appliances, EnergyWorks provides the recommended services through utility-funded energy efficiency programs. These services typically include LED lighting, advanced power strips, duct system sealing, air leakage reduction including weather stripping and window caulking, high-efficiency showerheads and faucet aerators, water heater tank and pipe insulation, and blown cellulose attic insulation. In some cases, customers may qualify for a new evaporative cooler, refrigerator, or additional services. Whenever available, EnergyWorks leverages multiple utility-funded programs to provide the customer with maximum energy savings.
The materials installed as part of the energy efficiency services are carefully selected to ensure that they are safe for our staff, our customers, and our planet. Quality assurance reviews, customer satisfaction surveys, and detailed written and photographic records are retained for each project. In addition to utility program requirements, EnergyWorks complies with all local building codes and Department of Energy guidelines. The company is licensed as a residential, commercial, and manufactured housing contractor in New Mexico and El Paso, TX.
The staff are highly trained professionals with years of experience. Many are bilingual in English and Spanish, and all are adept at working with customers from all income levels. Each employee must complete an extensive background check prior to employment. EnergyWorks provides initial and continuous training to all employees including BPI Building Science Principals, advanced BPI certifications, OSHA 10, Driving Safety, and CPR and First Aid training.
EnergyWorks currently implements income-qualified energy efficiency programs for New Mexico Gas Company, El Paso Electric, PNM, Raton Natural Gas, and Zia Natural Gas. The company also participates in commercial, multifamily, and residential energy efficiency programs.
EnergyWorks strives to be a contributing member of the communities we serve by participating in charitable events and supporting local initiatives. The company is a member of the Better Business Bureau, Building Performance Association, Social Enterprise Alliance, National Safety Council, and local Chambers of Commerce.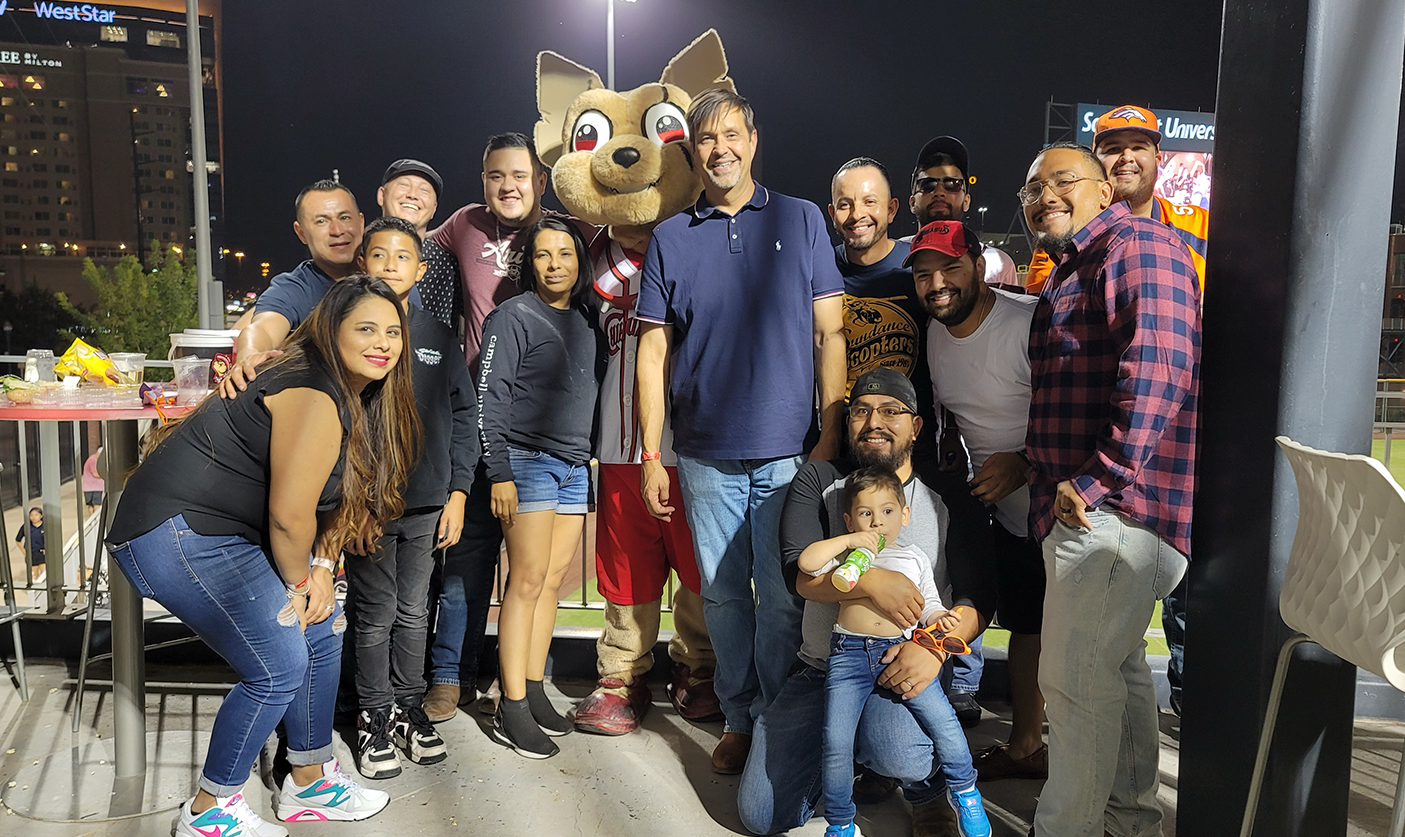 BPI Goldstar Contractor
EnergyWorks is the only BPI Goldstar Contractor in New Mexico. It is a professional certification from the Building Performance Institute that requires comprehensive quality assurance and professional development practices.
BPI Certifications
EnergyWorks is committed to employee training and advanced certifications in the energy efficiency industry. EnergyWorks staff currently hold BPI Certifications including Building Analyst, Multifamily Building Analyst, Building Envelope Professional, and Healthy Homes Evaluator.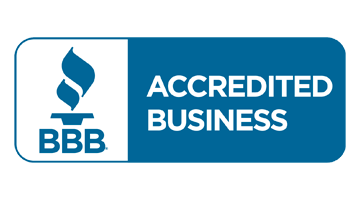 BBB Accredited Business
EnergyWorks is committed to ethical business practices and delivering high quality services to our customers. The company is a Better Business Bureau Accredited Business.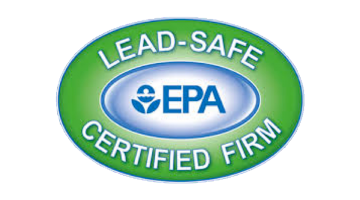 EPA Lead-Safe Certified Firm
EnergyWorks is an EPA Lead-Safe Certified Firm. We often work in homes built before 1978 and safety for our staff and customers is our top priority.
TEXAS ELECTRICAl Contractor
EnergyWorks is licensed in Texas as an Electrical Contractor.
License Number: 37458
NM Contractor
EnergyWorks is licensed in New Mexico as a residential, manufactured home, and commercial contractor, GB02/MHDGB98/GB98.