Efficient and Healthy Schools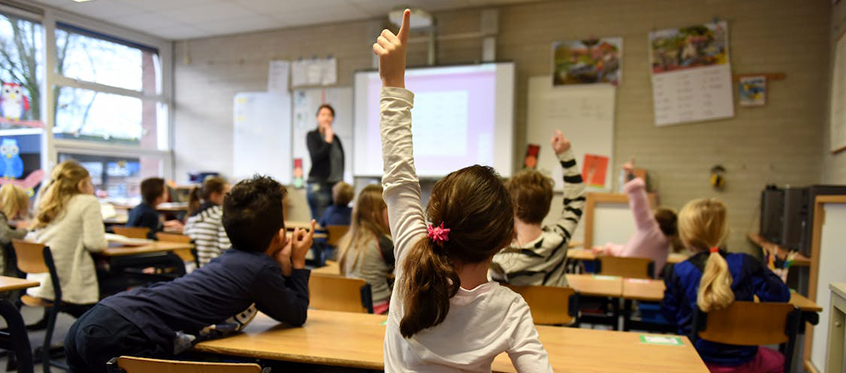 New Mexico
EnergyWorks is pleased to provide technical assistance to New Mexico schools for the Department of Energy Efficient and Healthy Schools Campaign. You are invited to join our work group to learn about the program, funding resources, and opportunities to improve your school. In conjunction with the Lawrence Berkley National Laboratory, we will host a series of webinars to share resources and provide support.
Location
EnergyWorks
240 S Water Street, Las Cruces, NM 88001
Contact
Need additional assistance? Please contact us:
855-524-2300
Hours
We are open Monday to Friday, from 8:00 am to 5:00 pm.